How to Find Best PG in Hyderabad
Hyderabad is the capital of Telangana state in southern India. A big development hub, it's home to many luxury restaurants and shops. Its historic sites include Fort Golconda, a former diamond-trading center once the dynastic capital of Qutb Shahi. The Charminar, a mosque dating from the 16th century whose four arches support towering minarets, is an old town landmark close to the ancient. The typical boring, mismanaged PG in Hyderabad is the outdated version of the accommodation for a city which is one of India's major IT hubs. More deserve the youngsters who pack their bags and move into this city bringing along their sky-high aspirations. You deserve to start your journey here in a homelike place.
Budget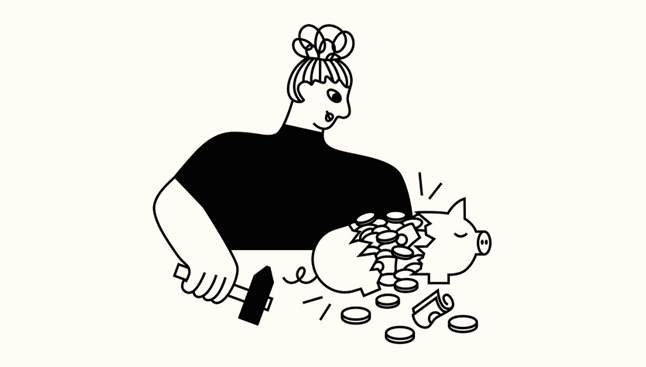 It's very crucial to choose a PG with a rate that suits your budget. List your monthly spending — food, transportation , entertainment, etc., and then determine the cost at the end of the month that will be put in a convenient position.
Facilities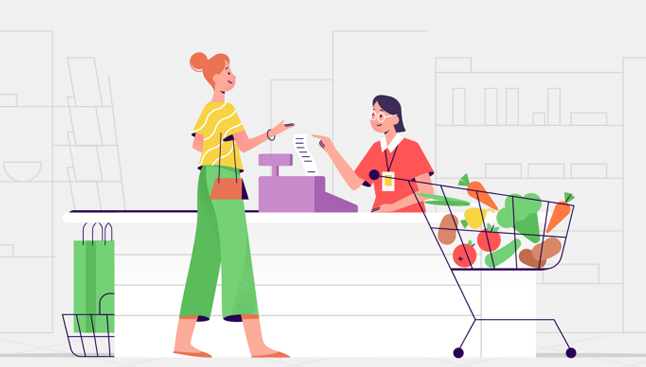 It is important to keep in mind the proximity to facilities such as hospitals, medical shops, bus stands, grocery stores, entertainment areas etc. Most importantly-restaurants, you'll most need it.
Amenities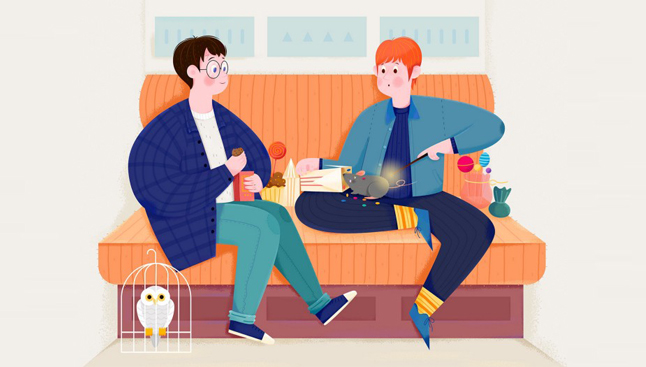 The PG should provide basic amenities such as mess food, water and electricity supply, and Internet connectivity second-to-oxygen for Bachelors.
Guest Policy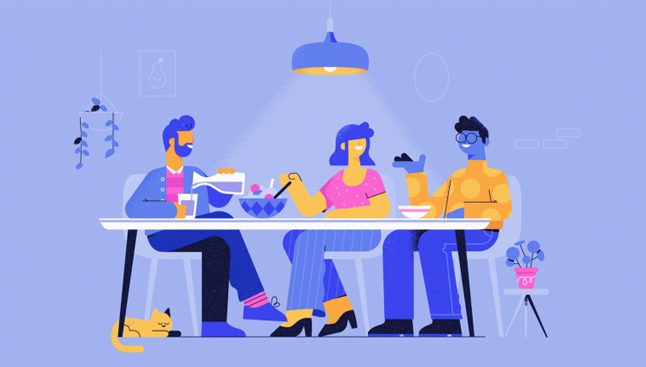 Check out the guest policy the PG owner is offering to avoid future conflicts. Some PGs do not allow for overnight stays with friends and family members.
Add oversized mirrors to your space. Mirrors will open up your space and enhance the room's natural lighting. Large mirrors need simply lean against a wall or rest on a mantel for a simple and perfect touch. Add one mirror, add several. You can't go wrong here!
Best thing About PG
Your roommates become your second home in a new place, giving you everyday help and a reason to party!
In FlatMate.in, we strive to provide the best PG in Hyderabad as per your requirements. You can also search through our Flatmate.in site, enter your favorite places and find PGs.
About FlatMate.in
FlatMate.in is the first app that helps you to search shared room/apartments based on common liking & interests and not just based on usual factors like location and price range. In other words, we focus on the relationship between potential roommates. A study shows if you share apartment with compatible roommate then chances are higher that you would stay longer with each other and will become friends for life.