Tips for Managing Rent as a College Student
There are plenty of practical tips for managing rent as a college student. If you loathe the idea of living in a dorm and you want independence from mom and dad, getting your own apartment might be the answer. But like so many college students, you might experience frequent cash flow problems, which can make paying rent difficult. If you're determined to live on your own, here are seven tips for managing rent as a college student.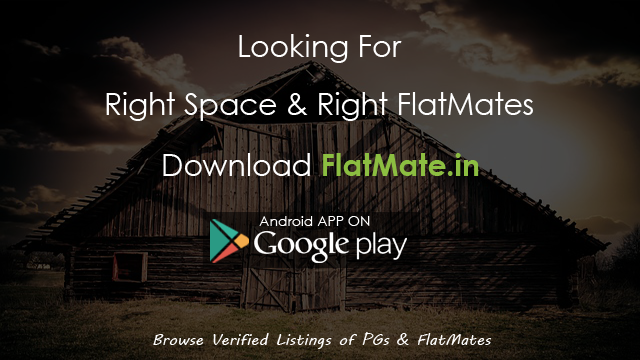 1. ONLY RENT WHAT YOU CAN AFFORD
This is one of the best tips for managing rent. And although this may seem like a no-brainer, you might be surprised at the number of people with rent payments beyond their reach.
2. KEEP RENT MONEY SEPARATE
To guarantee you have enough to pay rent each month, keep your rent money in a separate from your pocket money and make sure you will not spend this money on other expenses.
3. COOK YOUR OWN MEALS
If you're trying to manage rent as a college student, you'll need to minimize your expenses. And if you don't cook, it might be tempting to eat out every day. However, eating out three meals a day adds up quickly. You're better off going to the grocery store and buying items to prepare yourself. This keeps your food budget on track, and ensures enough cash to meet monthly obligations.
4. UTILIZE STUDENT DISCOUNTS
As a college student living paycheck to paycheck, you might have limited funds for entertainment. This doesn't suggest sitting home bored each weekend, but you'll need to get creative. Many places offer student discounts, such as movie theaters, restaurants and other local venues. Keep your student ID in your wallet and flash it to snag a discount.
5. GET AN ALL-INCLUSIVE APARTMENT
When shopping for an apartment as a college student, look for apartments that include utilities with the rent. This way, you only have to worry about a few household expenses. Some apartment rents include water, gas and electricity. But you're responsible for your own cable, telephone line and renter's insurance.
7. GET A ROOMMATE
Sometimes it's better to live alone, especially if you don't want distractions. But if your rent is too much to handle, getting a roommate can be the difference between living on your own and moving back home. You'll need to be selective and thoroughly screen candidates. Choose someone with a similar personality and living style. FlatMate.in is an mobile application that helps you to find Roommate of your choice.
Getting your own apartment while in college is a huge milestone, but it's much easier to say than do. Be smart and only move out when you're ready, and if you're having trouble paying the rent, get a roommate. What are other tips for managing rent as a college student?