Top 5 Visiting Places In Pune Maharashtra
Pune, also called 'Poona', is situated in the state of Maharashtra, India. As Maharashtra's second largest state, Pune is a hub of multiple activities, and is rapidly evolving into one of India's major cosmopolitan cities. Pune is a sprawling town in Maharashtra, western Indian state. Formerly, it was the base of the Maratha Empire's Peshwas (prime ministers), which lasted from 1674 to 1818. To those who love to explore the city's past. There are few historical sites, and those who love doing adventurous activities can also find many suitable destinations to their activities. Here is the complete list of top places to visit in Pune.
Aga Khan Palace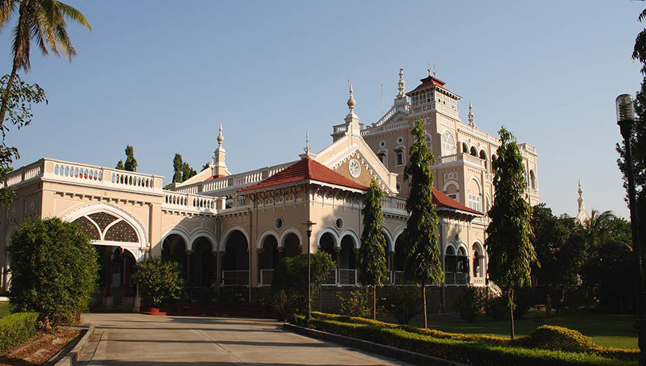 The Aga Khan Palace is testament to the wonders of a bygone era in architecture. Considered one of the biggest landmarks in the history of India, The Aga Khan Palace is a majestic building built in 1892. The magnificent palace is not only renowned for its natural elegance but also for its historical importance as it once acted as a jail within its walls for Mahatma Gandhi and other members of the freedom movement. Today the palace serves as headquarters of the Gandhi National Memorial Society visit in Pune.
Location: Kalyani Nagar, Pune
Timings: 9 AM-5: 30 PM
Entry Fee: INR 5 per adult, 2 per child and 100 per foreigner
Pataleshwar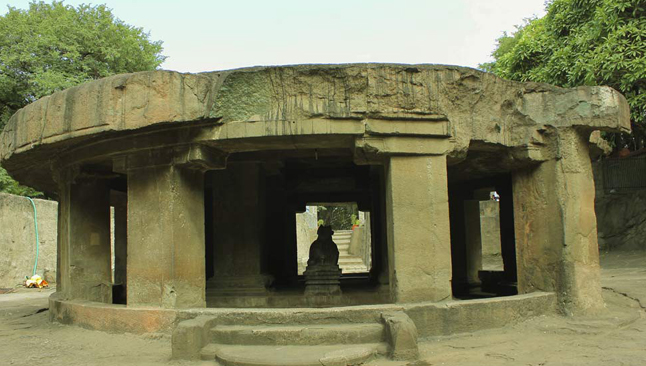 Pataleshwar was declared by the Government to be a protected monument. This rock-cut temple of the 8th century built during the Rashtrakuta dynasty is dedicated to Lord Shiva. This very popular place of visit in Pune was built in the 8th century and is one of the city's main attractions until now. This temple was carved from a single piece of basalt rock which gives a unique touch to its form.
Location: Shivaji Nagar, Pune
Timings: 8:30 AM-5:30 PM
Entry Fee: Free entry
Shaniwar Wada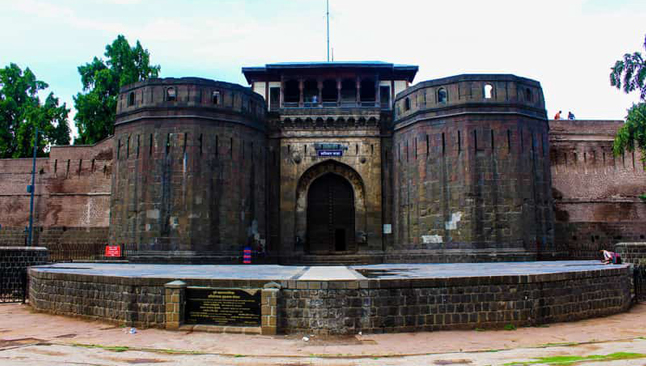 Shaniwar Wada served as the seat of power for Maratha Empire rulers in Peshwa. This magnificent architectural marvel was an ambitious effort of fortification made by Peshwa Baji Rao I after victory in the Third Anglo Maratha War. The most highlighted aspect of this place is its architectural architecture by Mughal which also features the artistic styles of Maratha.This palace 's famous door is 21 foot tall and is known as Delhi Darwaza. The palace was demolished in 1827 due to an unexplained fire but the remaining part of the palace was preserved for tourist sightseeing.
Location: Shaniwar Wada Palace, Pune
Timings: 8 AM-6 PM
Entry Fee: INR 5 per Indian, 125 per foreigner
Raja Dinkar Kelkar Museum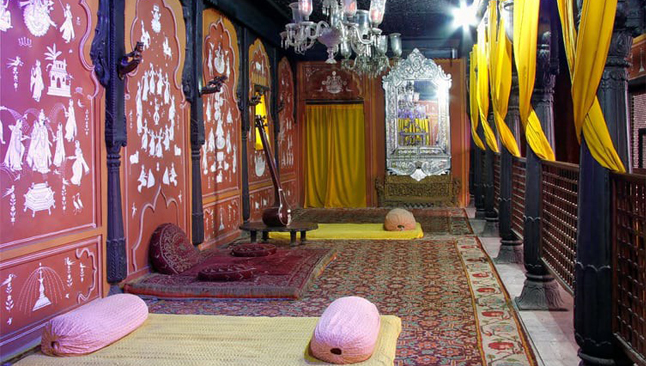 This place is a treat for all lovers of history. This museum has all the right flavors for exploring Pune's rich history and culture. An intriguing museum with many references to India's medieval past is located in Pune and is Pune's most popular tourist spot, the Raja Dinkar Kelkar Museum. It holds Dr Dinkar G Kelkar 's rare collection dedicated to his son's memory, Raja. The museum showcases the numerous artistic materials collected during the 18th and 19th centuries from different parts of India.Museum Shoppee is another museum enterprise that will include attractive souvenir pieces at a affordable rate, and is located at the exit point.
Location: Shukrawar Peth, Pune
Timings: 8:30 AM-5:30 PM
Entry Fee: INR 5 for children, INR 20 for adults, INR 200 for foreign tourist, INR 50 for foreign children
Lal Mahal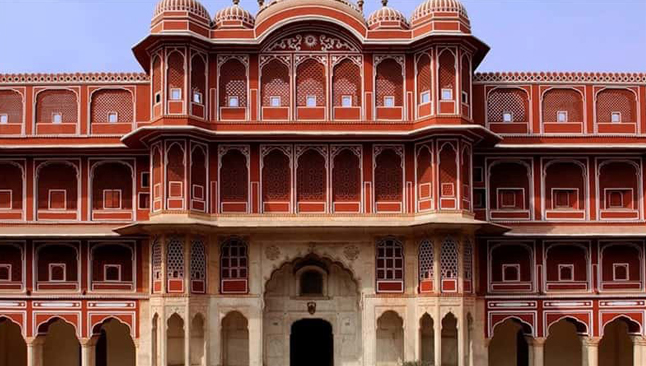 Lal Mahal is one of Pune's popular tourist spots and has another name as Red Palace visit in Pune. This is also the same palace where the famous encounter between Shivaji and Shaista Khan took place. Where the leader of Maratha cut off the finger of the latter as he tried to escape. Constructed in 1630 this famous and iconic monument. Pune is one of the most attractive places in Pune to date. While the place's original structure had undergone a series of difference. The updated and present structure of the place still attracts many visitors with its beauty and charm.
Location: Kasba Peth, Pune
Timings: 09:00 am to 01:00 pm and 04:00 pm to 08:00 pm; every day
Entry Fee: ₹ 3
About FlatMate
FlatMate.in is a first app that helps you to search shared room/apartments based on common liking & interests and not just based on usual factors like location and price range. In other words, we focus on the relationship between potential roommates. A study shows if you share apartment with compatible roommate than chances are higher that you would stay longer with each other and will become friend for life.