Top IT Companies in Bangalore
Bangalore, popularly referred to as India's Silicon Valley, is home to some of the world's top companies. No wonder, fresh graduates and professionals in these top companies want to develop a career. The big driving force behind the success of Bangalore as a great place to work is the fact. That it serves as the headquarters for some of the world's best companies. The industry's best talent and are often voted the top places to work in Bangalore.
Infosys
One of the top-rated companies in Electronic City, India, which originally emerged in the software industry. The company also offers benefits such as paternity and maternity leave, Health insurance. The regular on-the-job training, proving that employee satisfaction and happiness are crucial elements for the organization.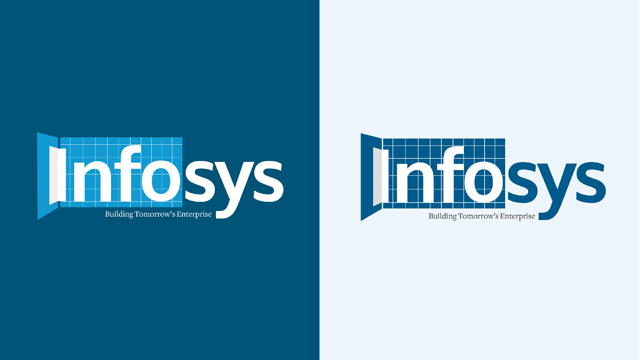 They have numerous offices in Bangalore and other major cities in India with one of the largest being the Bangalore campus.
Amazon
Amazon has also development centers in Hyderabad besides Bangalore. Also embracing diversity and inclusion, Amazon workers receive benefits such as holidays and paid time-off, health care plans, home and maternity leave job choice, and paternity leave. Amazon India has managed to gain a large market share in India.

One of Bangalore's most loved companies, the work culture of the company is intensely innovative and largely focused on providing great customer experience.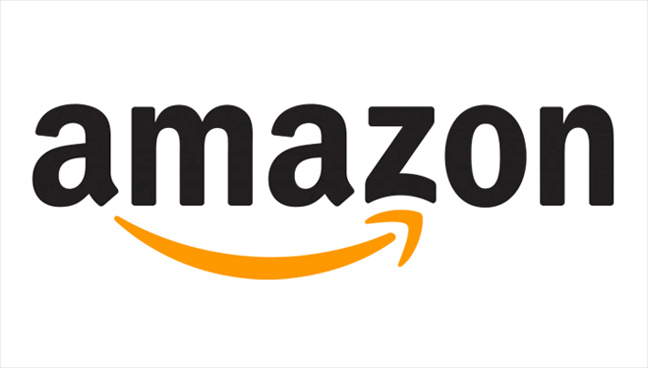 SAP Labs
SAP Labs India is the largest research and development center of SAP outside its headquarters in Germany and a member of a network of 20 laboratories in 17 countries. It's Labs India drives SAP's marketing strategy, is responsible for key SAP solutions and offers unique solutions for marketing localisation and India.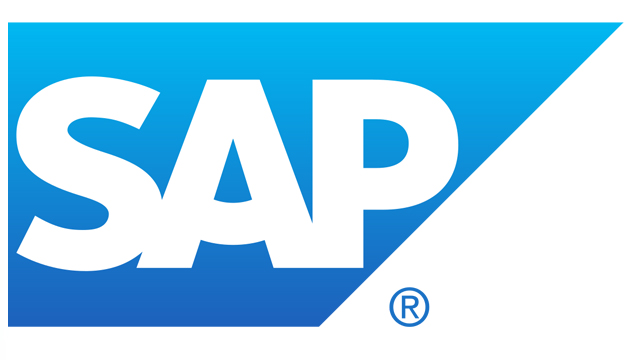 IT company, SAP Labs India has a special culture of the job. At SAP, workers who have just begun work will greatly benefit from the creative career development services of the company.
Wipro Limited
Wipro Limited Is a leading global IT, consultancy, and business process services company. There are services extend from networking, consulting software, and application integration to software maintenance.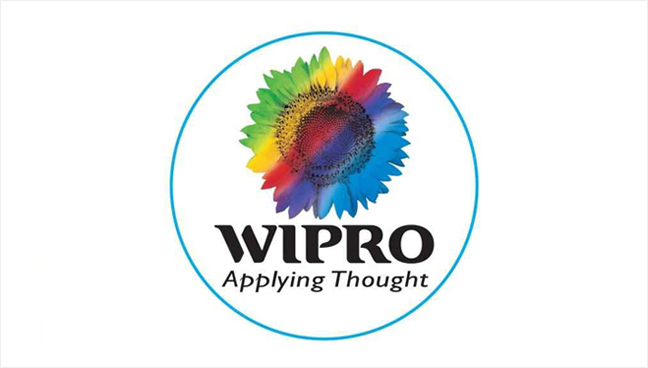 A internationally known organization for its extensive services portfolio, clear dedication to sustainability and good corporate citizenship. The corporate area of Wipro is situated in MIDC Pune InfoTech Park in Hinjewadi, and Rajiv Gandhi InfoTech Park.